Many people like to spend their time outside with family and friends in summer. If you also like to spend outside in summer, you may also like an outdoor deck. It is an amazing idea to spend summer hours in outside decks. But you need to consider some tips while installing an outdoor deck. If you are working with an experienced contractor, you will discover more types of decks. But it would help if you had some tips while you are installing a deck. You need to consider some points whether you are installing a deck or taking help from an experienced deck builder. Through these tips, you can install a deck without any regret. Here are some useful tips that you must follow while designing a deck.
You will be amazed to learn that there are different materials other than wood to design a deck. Like Composite home, decking is also a material that looks like a plank of wood, but it is not wood and doesn't need any maintenance that wood decks need. You can also take help from the internet or other designer. An experienced designer will suggest the best material that suits your requirements.
Know your sun and bug exposure
Before installing a deck, It is necessary to spend some time in the space where you want to build it. Is it more exposed to the southern? Are there insects or mosquitos in that area? If the area is always exposed to the sun and there are bugs, you should also design a screen room in the deck. If you do not install a screen room, you will not spend plenty of time in the deck.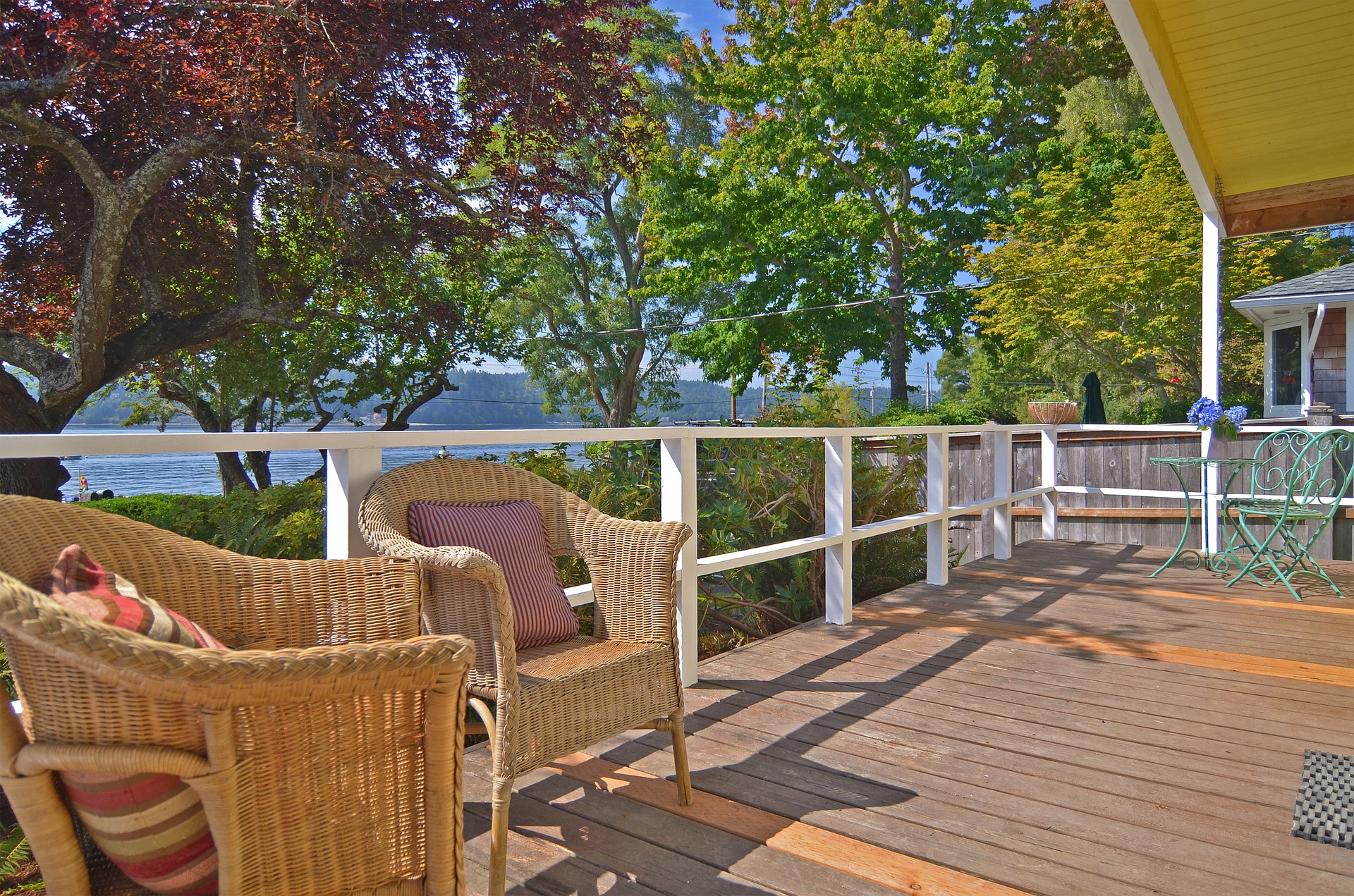 If you have some groups like party guests, a group of elder people to sit and have a tea, the problem is you don't have enough space. Then you should design it in two or three levels to manage it in your space. Adding another level will not only multiply your space, but many elevated decks have a long and unappealing flight of stairs. 
Most homeowners take great care to coordinate the color scheme of their home's exteriors. Still, many do not even consider the possibility of using a decking color other than the traditional brown. With today's selection of stains and decking, it's simple to find one that complements the exterior of your home, no matter what colour scheme you choose. The right colors can make the difference between a deck that appears to be a tacked-on addition to your house and one that appears to be a natural extension of your home.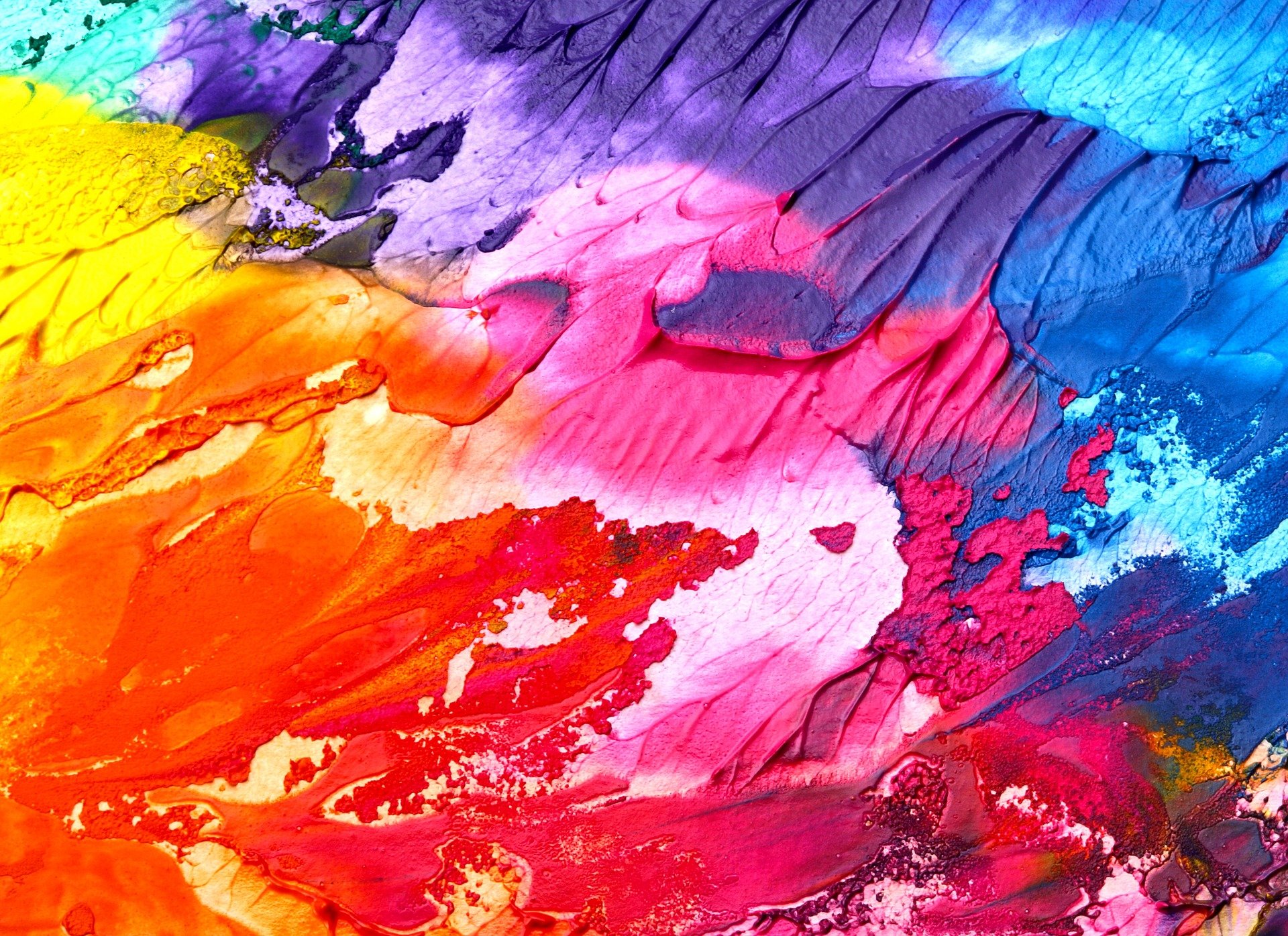 Avoid Deck Rot with Flashing Tape
Water can rot your deck. Flashing tapes are used to avoid this problem. If you are using an existing frame, then use flash tape to cover its joints. Black tape is easy to hide as it will not be shown and eventually protect your deck.
These are some useful tips while installing a deck. You can also call an experienced designer who will help you design a deck, but these tips will help you achieve the perfect deck.