For Fences You Can Completely Trust and Depend Upon
Protect What's Yours. Let Us Help.
Fences secure your home, enhance your property's look, and provide you peace of mind. Well…make that "well-built" fence!
Volcano Builders specializes in creating well-built fences. And it shows in our four-generation legacy and commitment to quality, high standards of workmanship, and use of the very best materials.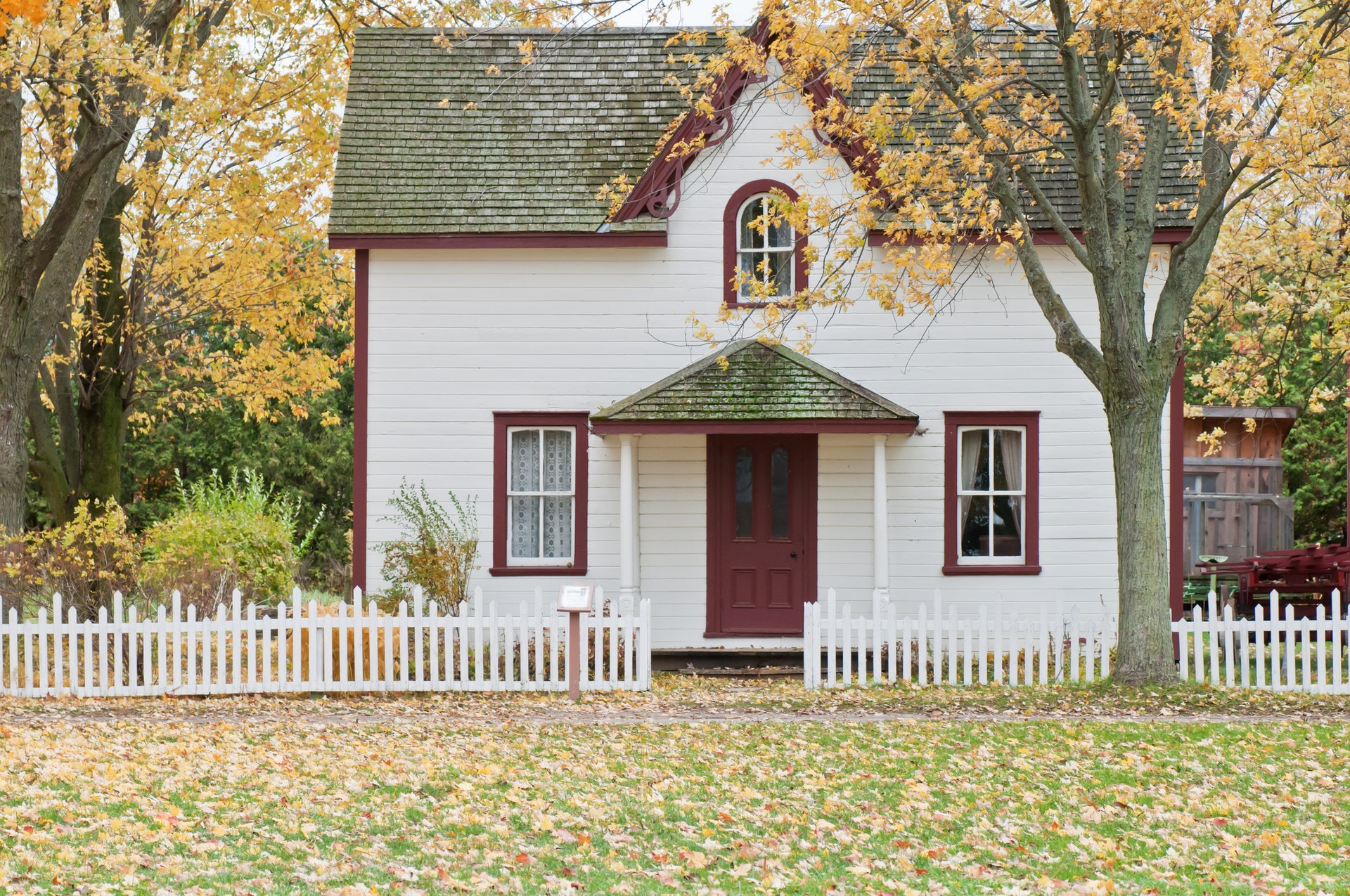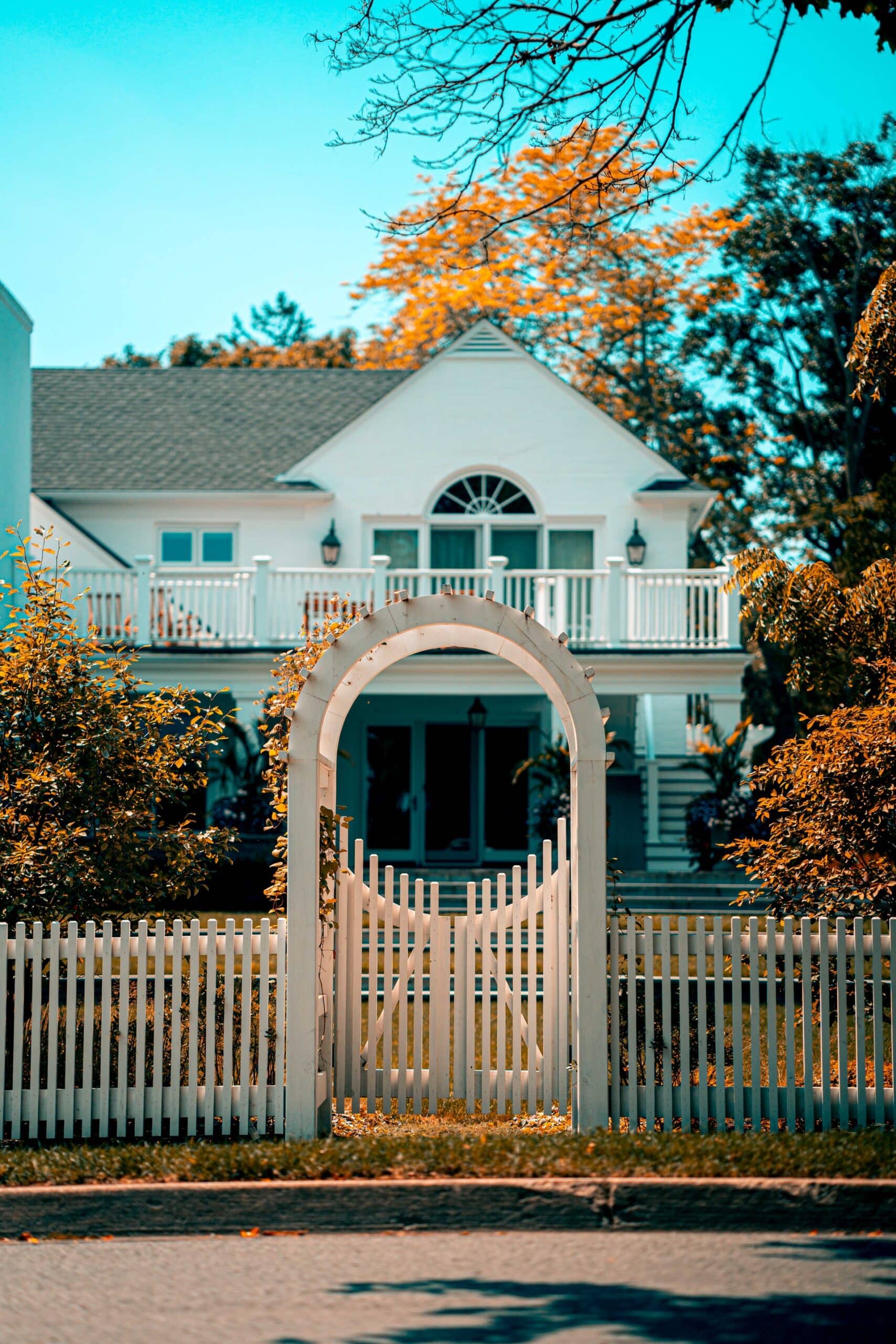 Family-owned for 4 generations now, Volcano Builders is the most trusted name in fencing solutions in Washington state.
We build you a fence that aligns with your vision. We consider your ideas, your landscape, and the local building codes to create a fences that is just yours.
We can source a wide variety of the highest quality materials for your fence. These include wood, chain link, vinyl, aluminum, and everything in between.
Bad weather to bad drivers – anything can hit your fence and cause minor breaks to major damages. When that happens, Volcano Builders will be by your side repairing it, irrespective of the hour.
Fence It Well & Fence It Right with Volcano Builders.
What Are Your Fencing Needs?
Strong, Durable & Reliable Fences Only
We treasure the faith you place in us when you entrust us with your family's security, and we make every effort to deliver a well-made and beautiful fences for your home.
Understanding Your Need
We believe that all great projects share a common beginning – genuine listening. So, we listen to you and then work on your vision to create a design and budget that suit your fencing project perfectly.
Seamless Management
Our technicians start working on your fence based on your approved design. They have the experience, the training, and the tools they need to build a fence without a single bump.
Repair &
Maintenance
Once the fences is done, we can also help you with its regular maintenance and periodic repairs. You can get in touch with us whenever you need our assistance.
Get Your Free Consultation