Volcano Builders Patio
Building & Remodeling
Expand Your Living Space. Make It Interesting With Patios.
Good Living Starts with a Good-Looking Patio
Rebuilding a completely new house or remodeling an existing one is expensive. But what if you can completely transform your home's appeal and simultaneously create more living space without raiding your bank balance? That's what a patio does.
Patios offer a stylish, functional, and affordable makeover to your home. They give you a personalized space where you can relax and unwind. If that's not enough, they even add value to your property. A patios offers so much for so less.
We can create patio spaces that add character to your house, save you money, and put a big smile on your face. And Volcano Builders is all about putting that smile on your face.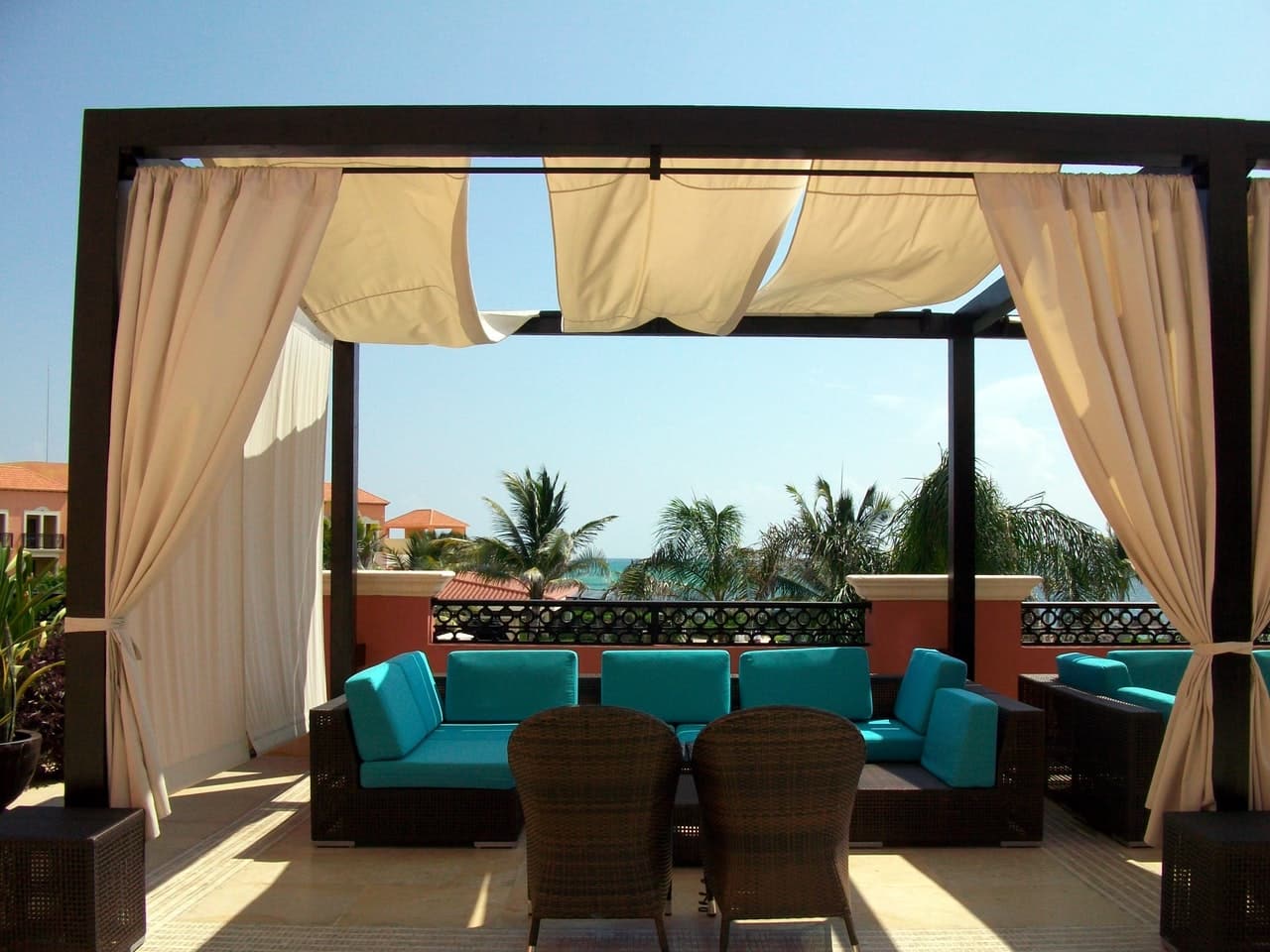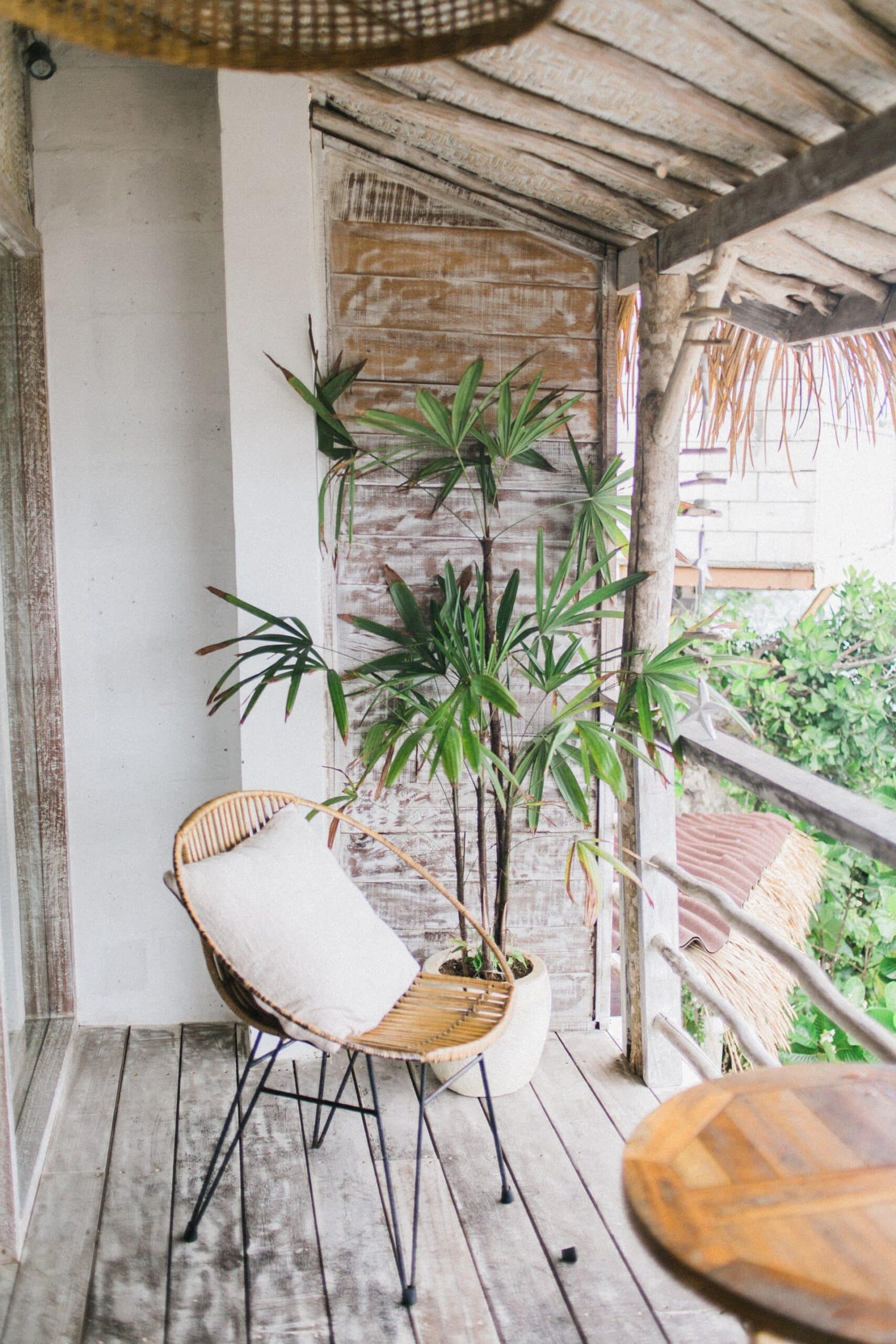 Marrying Indoors & Outdoors with Perfect Patios
Patios are living spaces that are lying open for you to exercise your creativity. Pre-built houses often look the same, and areas like patios allow you to add your signature style to your home. Let us build your patio and fulfill your every patios wish.
By employing the right mix of creativity, experience, and expertise, we leverage the versatility of patios to create a fun and exciting place for dining, outdoor entertainment, recreation, or something else
Our patio designs are no less than retreats; daily retreats! You are the nucleus around which the patios space is built. Once we are done, this will be your spot for family time, entertainment, and relaxation.
Our patios command attention. Our tastefully built patios enhance your home's appeal and add value to it. You are not merely spending money to give your house a facelift; you are making an investment.
Let's Start Building Your Patio.
What are Your Patio Needs?
Let's Plan The Perfect Patio For You
From design to execution, we put in a lot of effort and time, so you do not have to. Share your plan with us and we'll return with a sensational patio that you can't get enough of. Here's what you got to do.
Space That You
Want
Our designers sit with you to understand your patio needs and develop a detailed plan, replete with lighting, potted plants, vines, pergolas, and other elements that make your patio special.
Using the Right Material
Bricks, crushed stone, granite, pebbles, tiles, cobblestone, cement – we build your patio with high-quality materials that breathe life into your patio dream, suit your local climate, and offer the functionality you desire.
Bridging Vision & Reality
Our talented planners, licensed technicians, and support teams use their skills and expertise to bridge the gap between your vision and reality. Your dream becomes ours, and we bring it to fruition.
Experience Hight-Impact Patios.
Get Your Free Consultation