Basements are essential to use for any purpose in today's modern world. In the condition of modern houses, basements are effective for many purposes. Some families use their basement to turn the garden or office places. Before going to remodel your basement you need to now take a complete guide. In the case of cost for basement, remodeling is almost equal to one percent out of the five. You should also analyze the complete value of your home. You don't have to go panic about it is a not very critical process for building your beautiful house.
When do we need to remodel the basement?
In the case of investing your time and money in the basement.
Remodeling is not very crucial to do and takes too much stress.
Modern houses have less outdoor space and fewer places to use for hanging out spaces.
And other important places to visit and for guest places.
Investing your time and money in the project of basement remodeling is worthless.
Structure analysis of house
Analysis of the structure of your basement is one of the most important. Things before start thinking about basement remodeling. It's not a project that can doable again and again because of your irresponsibility. You need to visit every edge of the basement and also make sure everything is clear safe from water. If you have the budget or resources to hire structural engineers to help you out to analyze. Structural engineers are analyzing the current situation of your house.

Flood prevention
This is also one of the most important aspects to analyze before going to remodel your business. Because you shouldn't lose your beautiful house instead of a few thousand dollars. You should take care of this aspect of basement analysis.

Space greatest use
The basement is not like a big hall or a place where you should arrange everything of your choice. But you need to use the space of your basement.
Most of the families are make their basement space to make place for guests and hangout spaces. In the case of remodeling your basement for a good living. you need to take advice from family members about utilizing your space.
Town requirements
Building and designing your house interior in most cities are similar. In the case of remodeling your basement, you have to follow the criteria of basement modeling. And use the code of designing of your town. You should follow the requirements of big cities and also keep in mind the limitation of your budget. One the manageable which is important for remodeling the basement. An emergency exists or placing first aid kits in your basement for security. And prevention of any kind of accidental issue.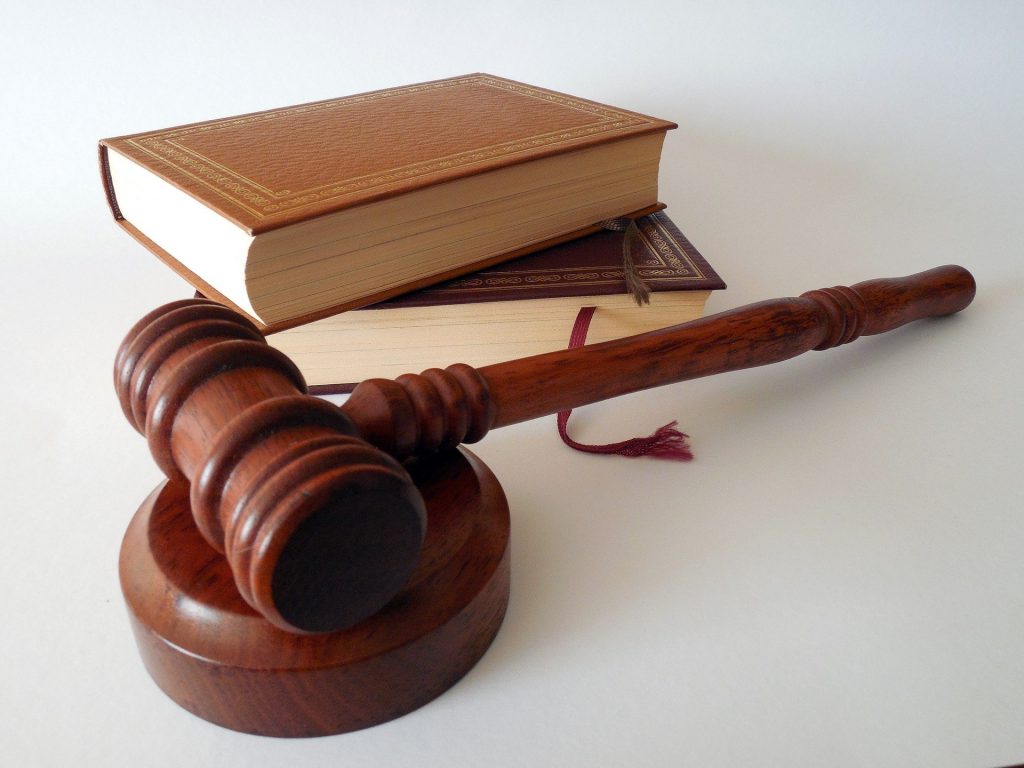 Extra bathroom place
One of the most important aspects of remodeling is a good basement design. You shouldn't avoid the place of the bathroom for building a good space of the basement. Extra bathroom place is very important for your basement model design. You should check the water supply and find space for the basement design a basement. One thing that makes everyone falls in love with your idea and also appreciate your work.